12,000 Days
Capt. George Strader has spent over 12,000 days as Professional Fishing Guides on the Lower Laguna Madre. 
That was not a misprint... twelve thousand days. Think about that for a second...That's a lot of fishing.
Trust me when I tell you these guy can catch fish.
But his job is not to catch fish... his job is to help other people catch fish. 
Other people... of all skill levels...from children to first-time anglers.
As a professional fishing guide, you need to help all of them catch fish... all day... everyday...consistently... and in all kinds of weather conditions.
That challenge is the reason Capt. George Strader developed the Ultimate Cork complete fishing rig.
The Ultimate Cork is the most versatile and most effective saltwater fishing rig on the market.
"It Catches Fish...Period"
High tide...low tide...daytime...nighttime...windy...calm...clear skies...cloudy days...clear water...murky water...deep water...shallow water...grassy bottom...sandy bottom...live bait...frozen bait...artificial...
"It catches fish, all day, everyday"
Every component that makes the Ultimate Cork Rig has been tried and tested. 
Thousands and thousands of game fish of all species have been caught using the Ultimate Cork Rig. 
"We want to help everybody catch more fish and have a good time when they are out on the water, This rig is one of our trade secrets" -Capt. George Strader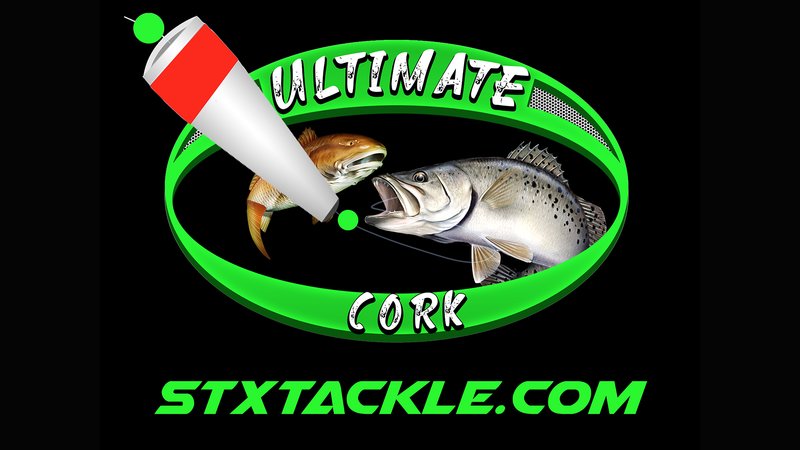 "Every detail matters...the colors of the corks...the length of the line...the thickness of the line...the rattles...the flash component...the sinker...the knots...the swivels...the hook...every single detail matters. -Capt. George Strader
Every Ultimate Cork Rig is handmade with attention to every detail because it matters. 
"when you've been doing this as long as we have you learn that every detail matters"
"one small detail can make the difference between catching your limit or getting skunked"
"It's simple, if you want to increase your chances of landing fish in all conditions, use the Ultimate Cork"
The Ultimate Cork suspends your bait in the water column where the fish are feeding.
The Ultimate Cork makes the perfect sound that mimics the sound of a fish feeding on the surface and attracts other fish to the area.
The Ultimate Cork is the only one with the flash, flash, flash. A miniature gold spoon just above the hook that flashes underwater and gets the attention of the fish.
The Ultimate Cork is the only one that uses the highest quality components so it will last you for years without failing when you have that fish of a lifetime on your line.
If you want to have the Ultimate fishing experience...get the Ultimate Cork.